Loxahatchee Pool Renovations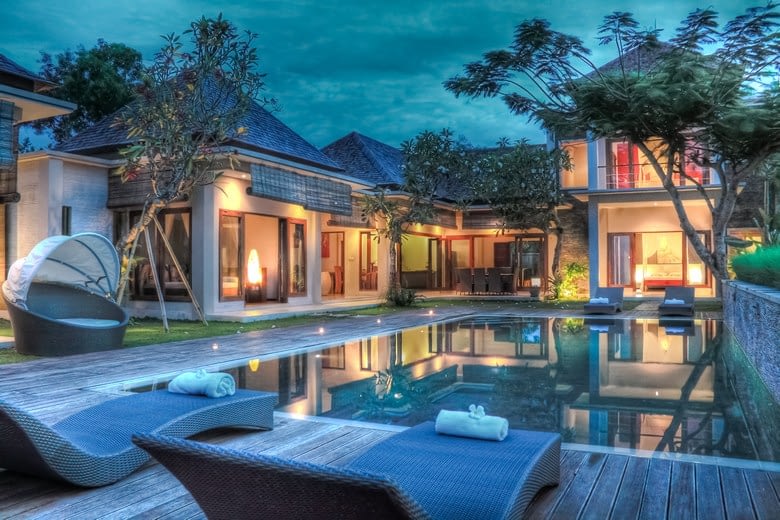 Are you thinking of getting pool renovations done in Loxahatchee, FL? Lady Aqua Pools is the company that can help you with all your needs for Loxahatchee pool renovations. Getting Loxahatchee pool renovations has many benefits in addition to better aesthetics, children safety, saving money and staying stress-free. Whether you want to get a hot tub or spa installed or update to a trending pool design, we can get it done. We carefully listen to your requirements and execute top-quality Loxahatchee pool renovations work thanks to our highly skilled and experienced team. You can even call us to get an estimate of the work you need to get done.
We offer a range of Loxahatchee pool renovations services, such as:
Swimming pool tile replacement
Pool replaster work
Swimming pool decks
Pool acid wash
Installing swimming pool lights
Call Lady Aqua Pools for expert Loxahatchee pool renovations service.
(561) 810-2760
Loxahatchee Swimming Pool Renovations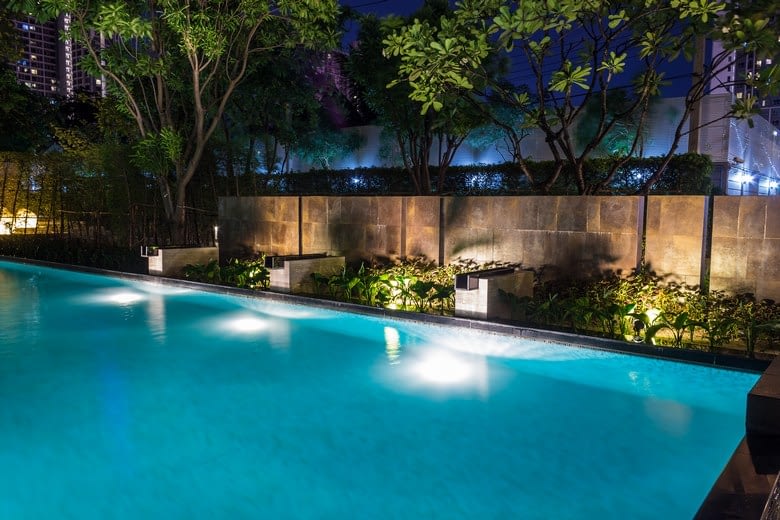 Loxahatchee swimming pool renovations can give your old pool a new life. While you are getting Loxahatchee swimming pool renovations done, upgrading to new, modern pool equipment is a wise move as it makes your pool more energy efficient. We can help you install the latest filters and motors that perform better, but use much less power and save a lot on your electricity bill. We have been in the business of Loxahatchee swimming pool renovations for years and have a continuously growing customer base for our services. We not only ensure the best Loxahatchee swimming pool renovations, but can help you maintain them throughout the years without you needing to break your budget.
In addition to our services for Loxahatchee swimming pool renovations, we can help you with:
Total pool water balancing
Swimming pool tile replacement
Pump basket cleaning
Pool acid wash
Call Lady Aqua Pools to get the best Loxahatchee swimming pool renovations.
(561) 810-2760
Loxahatchee Pool Renovators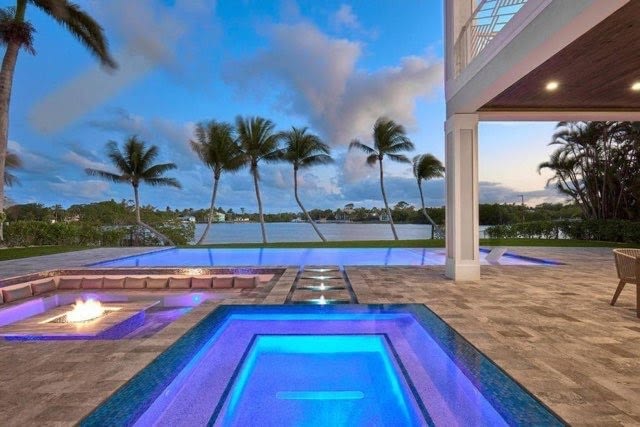 Unlike most Loxahatchee pool renovators, we do not overcharge you and only use top-quality material for your pool. This is because we believe in strengthening relationships in the community by creating experiences that make us smile and laugh together. Our expert Loxahatchee pool renovators are committed to making every swimming pool owner or swimmer feel happy and safe! Being some of the most sought-after Loxahatchee pool renovators, we ensure that we suggest to you the best pool automation equipment, tools and techniques that can help you maintain the pool all by yourself throughout the year.
You can count on our expert Loxahatchee pool renovators with service such as:
Complete swimming pool renovation
Residential swimming pool renovation
Commercial pool renovation
Affordable swimming pool remodeling
Call Lady Aqua Pools to book expert Loxahatchee pool renovators.
(561) 810-2760