Loxahatchee Pool Cleaning
Consider yourself in the right place if you are looking for a reliable company for pool cleaning in Loxahatchee, FL. Keeping the pool clean is vital to maintaining good health. Look for experienced cleaners for getting any pool services.
Get in touch with Lady Aqua Pools for top-quality services for Loxahatchee pool cleaning. As established pool cleaners, we have been providing pool maintenance services for a while now. Call us for Loxahatchee pool cleaning services, which include:
Pool filter cleaning
Pool tile cleaning
Leaf skimming
Pool servicing
Our skilled and qualified cleaners assure you of the timely completion of Loxahatchee pool cleaning services. Schedule the service at your convenience, and our cleaners will reach the site at the designated time.
Call Lady Aqua Pools for Loxahatchee pool cleaning!
(561) 810-2760
Loxahatchee Pool Cleaners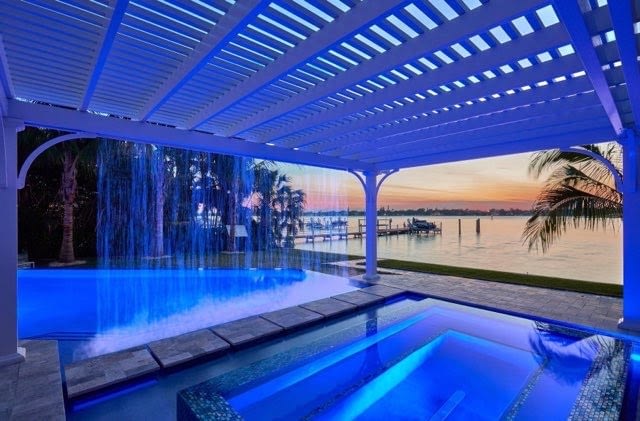 With several Loxahatchee pool cleaners offering services, choosing the best one can be a challenging task. However, when you research reviews, you will find our name at the top of the list. We assure you of top-quality services at all times.
Hire our Loxahatchee pool cleaners when you are looking for clean pools. We have served several clients in the past and have a long list of regular clients that have taken weekly maintenance services.
Call our Loxahatchee pool cleaners for the following services:
Total water balancing
Pool vacuuming
Pool surface brushing
Pool backwashing
Our Loxahatchee pool cleaners are courteous and will answer all your questions for pool upkeep and maintenance. Our cleaners have the latest and top-quality equipment to clean the pools efficiently.
Call Lady Aqua Pools for professional Loxahatchee pool cleaners!
(561) 810-2760
Loxahatchee Pool Cleaning Services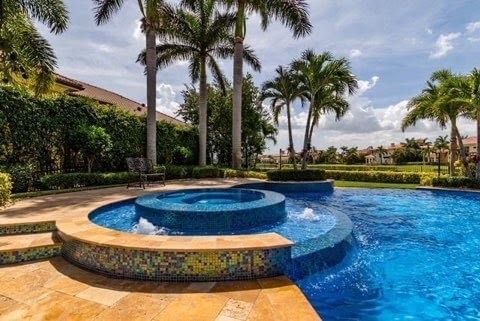 Getting professional Loxahatchee pool cleaning services assures you of a thoroughly clean pool at all times. You can swim any time of the day with the assurance that there are no hidden impurities, leaves or slime in the water.
Count on us for the best quality Loxahatchee pool cleaning services. We are different from other pool cleaners as we provide our customers with a weekly water report, which informs them about the quality of pool water at their homes. Along with Loxahatchee pool cleaning services, call us for the following:
Pool remodeling
Pool equipment inspection
Pump basket cleaning
Skimmer basket cleaning
You can call us to get an estimate of the Loxahatchee pool cleaning services before beginning work to help you make an informed decision for any other pool services required.
Call Lady Aqua Pools for Loxahatchee pool cleaning services!
(561) 810-2760