Jupiter Pool Repair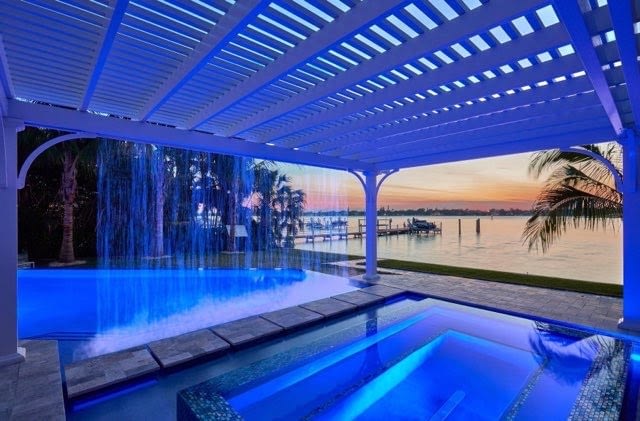 At Lady Aqua Pools, we are a professional pool repair business serving Jupiter, FL. We are proud to be a Jupiter pool repair company that is experienced at providing professional pool repair service to all of our customers. We can help you with Jupiter pool repair service that is fast and efficient.
From sun rays, constant heat, lack of maintenance and general wear and tear, we know that many with swimming pools require Jupiter pool repair from time to time. We are here to help you get your pool back into working condition with our pool repair service.
Get in touch with us today when you are in need of Jupiter pool repair for:
Pool repair for motor
Pool repair for lights
Pool repair for salt systems
Pool repair for chlorinators
For your Jupiter pool repair needs, call the experts at Lady Aqua Pools today.
(561) 810-2760
Jupiter Swimming Pool Repair
If your swimming pool's equipment starts to make odd noises or stops working altogether, we can work quickly to assess the situation and provide you with Jupiter swimming pool repair service. When it comes to Jupiter swimming pool repair, we offer a variety of equipment and pool repair service. We can service, maintain and upkeep your pool to the highest standards in the pool industry.
Our Jupiter swimming pool repair technicians can save you from wasted money and time trying to troubleshoot an issue and provide you with the pool repair service that can help you avoid pool equipment malfunctions in the future.
We are the ones to call when you are in need of Jupiter swimming pool repair that is reliable, especially if you are searching for:
Swimming pool repair near me
Swimming pool repair companies
Affordable swimming pool repair
Swimming pool repair and leak detection
Call Lady Aqua Pools today if you are in need of efficient and quality service for Jupiter swimming pool repair.
(561) 810-2760
Jupiter Pool Repair Service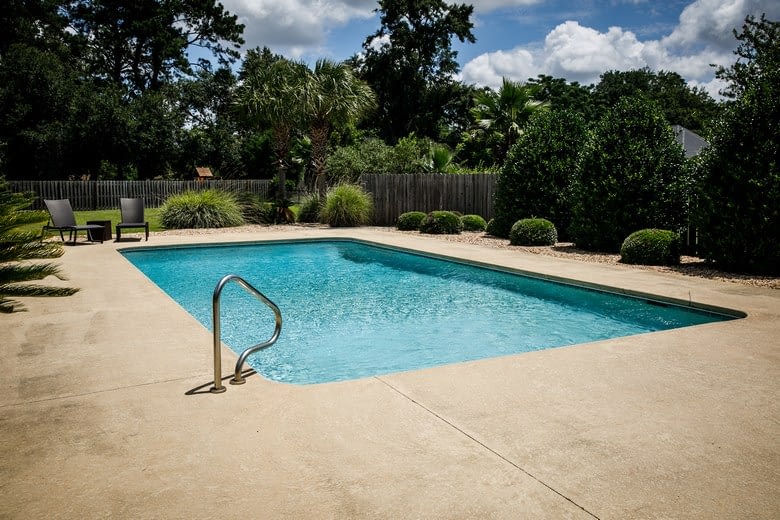 We know that there is nothing quite like jumping into a refreshing pool at the end of a long day. If the equipment in your pool fails or leaks are stopping you from enjoying your pool, it is time to call the Jupiter pool repair service experts. Our experts for Jupiter pool repair service can help you fix any leak, valve replacement or pump malfunction.
Do not let just anyone work on your pool when you require Jupiter pool repair service. Make sure you hire a professional for your Jupiter pool repair service. Whether the swimming pool repair is big or small, we are committed to your complete satisfaction from start to finish.
Give us a call today if you are in need of:
Fast pool repair service
Affordable pool repair service
Pool repair service near me
Estimate for pool repair service
Call the Jupiter pool repair service professionals at Lady Aqua Pools today if your swimming pool needs repaired.
(561) 810-2760